What'S On
Home | What's On
Become a member today!
As a member of the Lynbrook Hotel you will receive:
Points to the value of $25 on your Birthday
Points for every $1 you spend
Pot & Parma
– Lynbrook Parma & Pot: $18.00.
– Aussie, Mexican and Hawaiian Parma & Pot: $20.00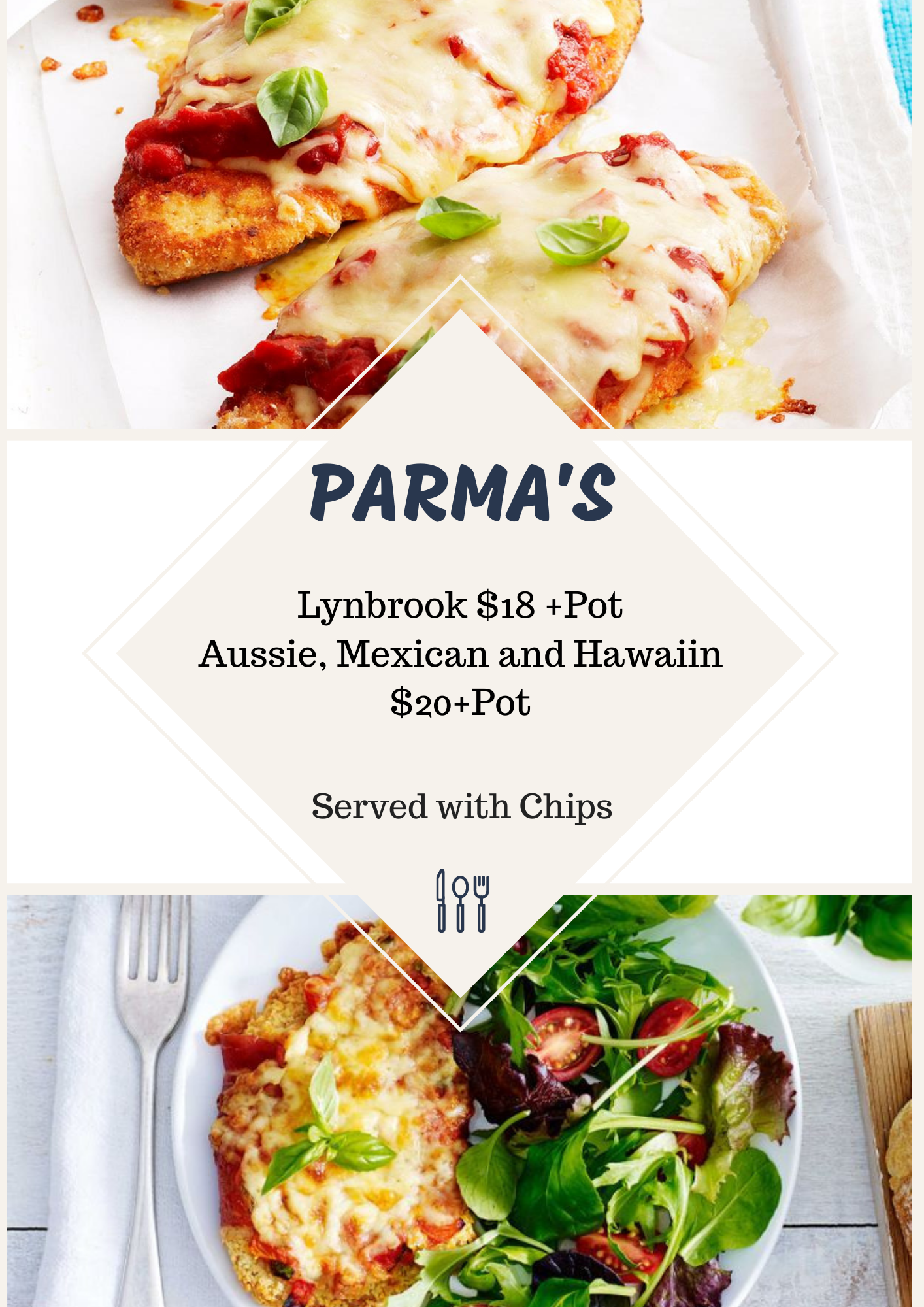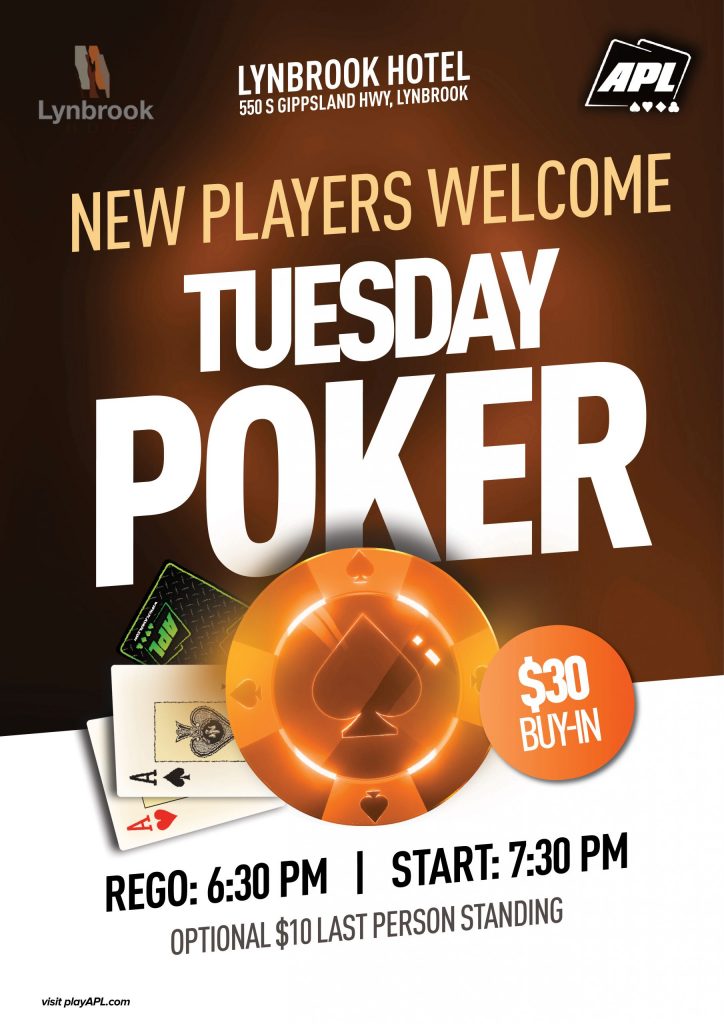 APL Poker
Tuesday night. Registration @ 6.30pm, play starts @ 7.30pm.
$30 cash buy in.
Happy Hour in the Sportsbar
Available Monday – Friday: 4:00pm – 6:00pm.
Saturday 12:00pm – 6:00pm Sports bar only
– $7.00 Schooners
– $6.00 House Wines
– $7.50 Basic Spirits